Schedule and Map
We train up to four times a week so there's always a class to fit your busy schedule. Our lessons are held at the University of Toronto Athletics Centre, and occasionally take place at the Goldring Centre for High Performance Sport as well.
Please check the News section for any class relocations and special events. Grading sessions and tournaments are sometimes run in addition to our regular club schedule.
General Class Schedule and Location
You're welcome to attend any class you wish, although we recommend training at least twice a week to maximize learning. We're around all year, so you can start training anytime—even during the exam period when you're looking for stress release. Just come early and our senior black belts will take care of the rest.
Fall 2019 Table
| | | | | |
| --- | --- | --- | --- | --- |
| Summary | Start Date | End Date | Time | Location |
| Every Tuesday | Sep 17 2019 | Dec 17 2019 | 9:00 PM to 11:00 PM | Athletic Centre Dance Studio |
| Every Friday | Sep 13 2019 to | Dec 20 2019 | 7:00 PM to 9:00 PM | Athletic Centre Fencing Salle |
| Every Saturday | Sep 14 2019 | Dec 21 2019 | 1:30 PM to 3:30 PM | Athletic Centre Fencing Salle |
Map
University of Toronto Athletic Centre
Directions
Taking the TTC?
From Spadina subway station, you can walk south along Spadina or take the street car until you reach Harbord Street.
View Larger Map
Inside the Athletic Centre
Main Floor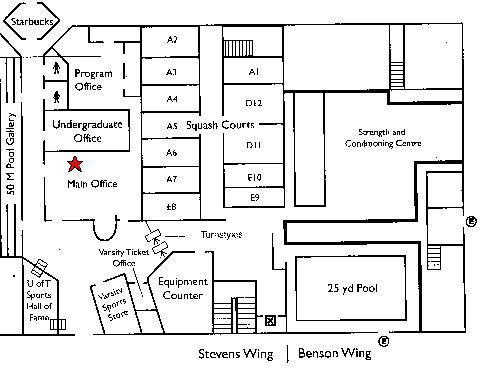 Basement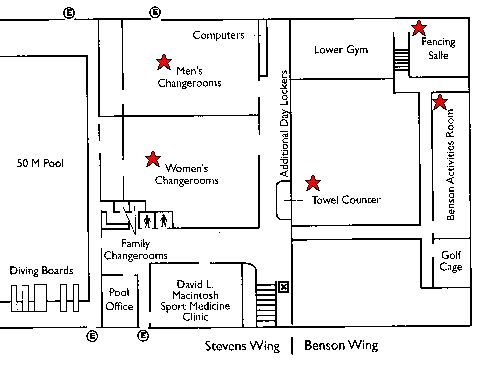 2nd Floor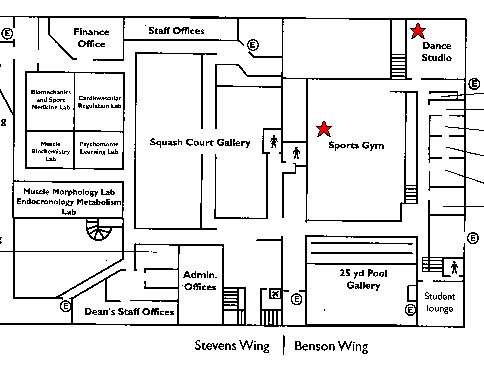 3rd Floor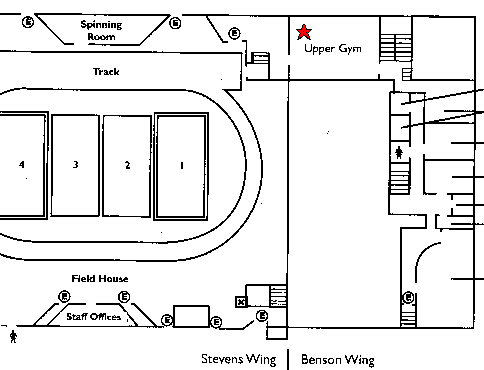 Goldring Centre for High Performance Sport
Goldring Centre is available via TTC as well. Just get off at St. George Station (Bedford exit), turn right onto Bloor, and make a left on Devonshire Place. You'll see the gym to your right.